Extensive Experience.
Unequaled Value.
Clym Environmental Services, LLC (Clym) provides a comprehensive menu of environmental, health, and safety services to the life sciences and healthcare industries. Our experienced professionals are service driven and focused on designing customized solutions to meet your needs.
Learn About Us!
Web Based Training
Programs
Mandatory training doesn't need to be dull. Clym offers a variety of flexible and cost effective training programs.
Find Out More!
Efficient and Sustainable
Waste Disposal Services
Our technicians don't just get the job done, they help you create a long-term solution for waste stream management.
Learn More!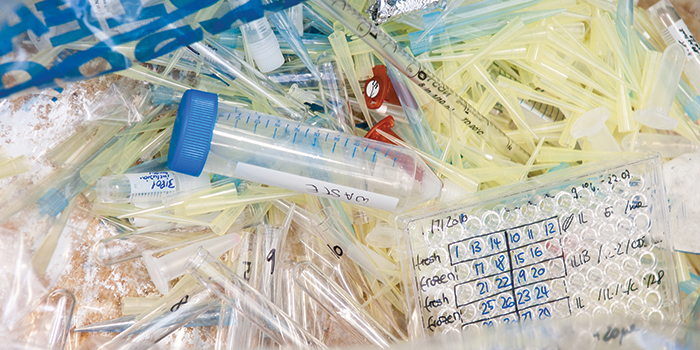 Customized Safety
Services
Our team takes care of compliance with regulatory requirements for you, so you don't have to!
Find Out More!
Validated
Decommissioning
Services
Leave liability behind and let Clym build your safety plan from initial licensing to facility closure.
Learn More!